august 2022
august 2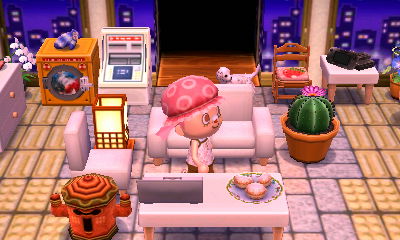 ok now i'm up to speed! i'll try to check my town more and post these little pages. i've seen others do this and think animal crossing 'logs' are really cute. i can remember how i spent this day so let's go! my living room is the same, but i got my hair done immediately since i had bedhead. i like to do hairs randomly, and i got pigtails. i think it's cute with the shower cap!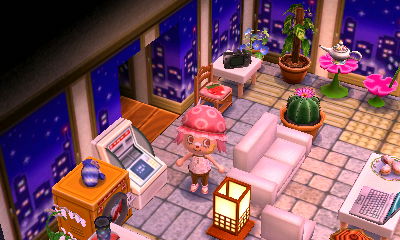 thinking that i want the leather couch instead, i have too much minimalist furniture!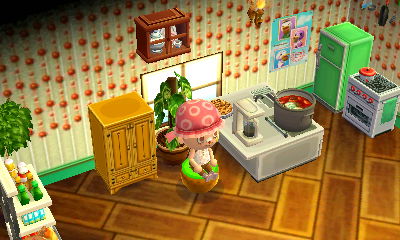 did a lil kitchen redecorating and made it warmer toned. i want to make a cafe here when i have more furniture!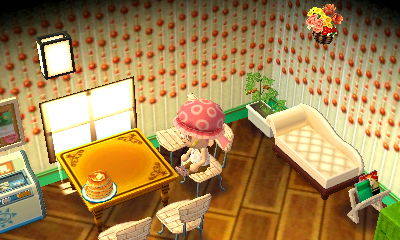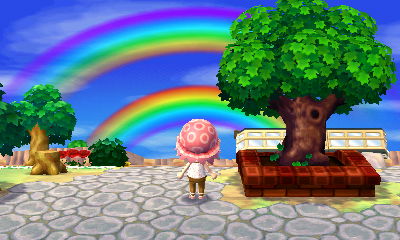 this time on my walk, i had a double rainbow AND saw the train pass!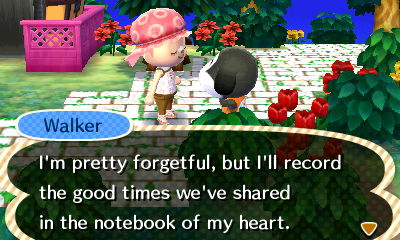 ran into walker, who i of course havent spoken to in four months. he was pretty somber about it.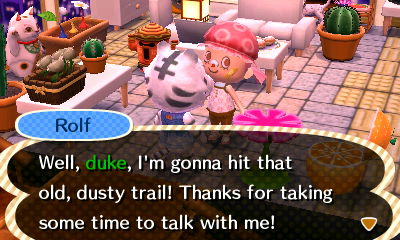 i walked away at one point and came back to rolf coming over! he usually does this whenever i come on for a few minutes, which is what this was. i quickly buttoned through what he had to say, but felt bad immediately when he used his nickname for me + hehe hes such an old man... i love rolf!!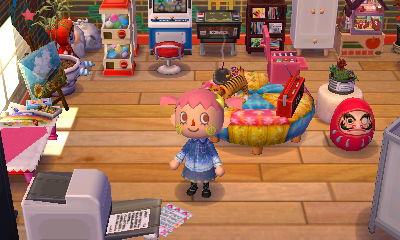 final outfit as i logged out for the day. here's the qr for the shirt: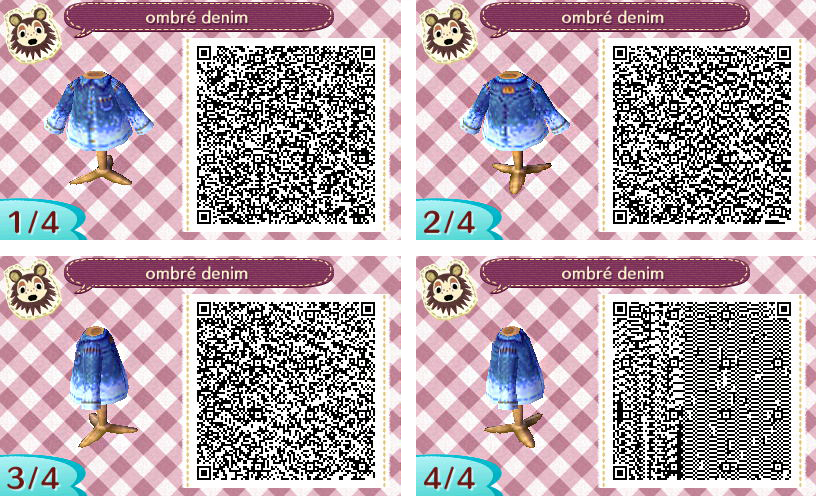 qr code by svvaggycrossing.tumblr.com