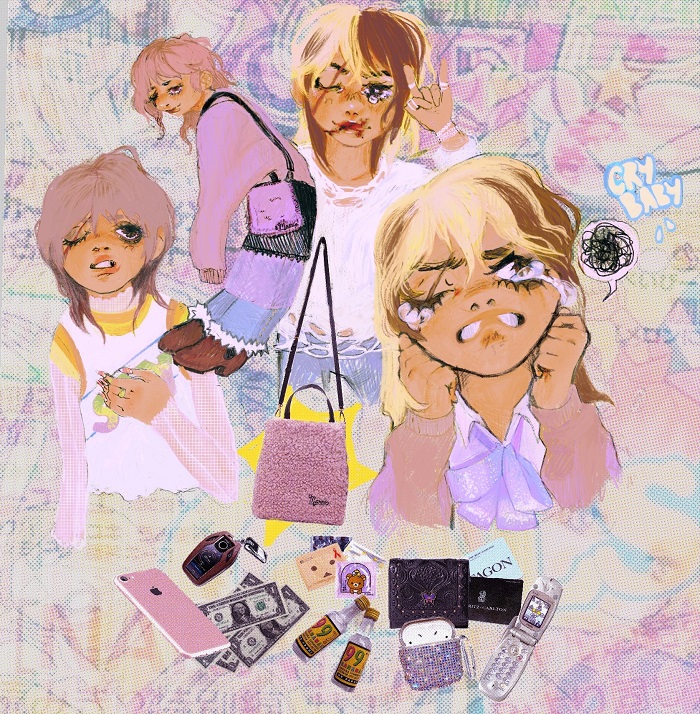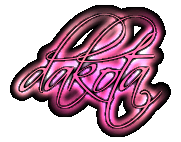 dob: july 28
age: twenty-six
home: miami, florida
current: washington, dc
sun: leo
rising: aquarius




tv: buffy the vampire slayer, real housewives, x-files, the price is right, chobits, super milk-chan, other trash reality tv, beauty/lifestyle vloggers
web: ss*nse, onlyf*ns, tw*tter, *nstagram
⋆bio to go here lol⋆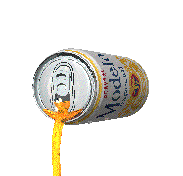 ⋆raised by single mom, loves her and tells her everything! huge momma's boy. texts every day.


⋆obsessed with luxury goods, although mostly vintage
⋆major commitment issues to everything!!!
⋆hot chip enjoyer
⋆was popular in school/at jobs but was always 'detached' or 'weird/mysterious' when you got too close
⋆super extroverted, loves PEOPLE!
⋆loves older men & milfs
⋆has been through so much bad in his life and associated trauma that he is pretty good at managing his mental illness and helping others in turn. of course acknowledges not everyone can do the same. went through many break-throughs over a span of a few years where he was really committed to change.
⋆changes his hair up pretty often, typically indicative of mental state. would never cut his hair short to the point of being shaved, as his hair is at least partially a safety blanket for him.
gallery
click on the image to enlarge it.